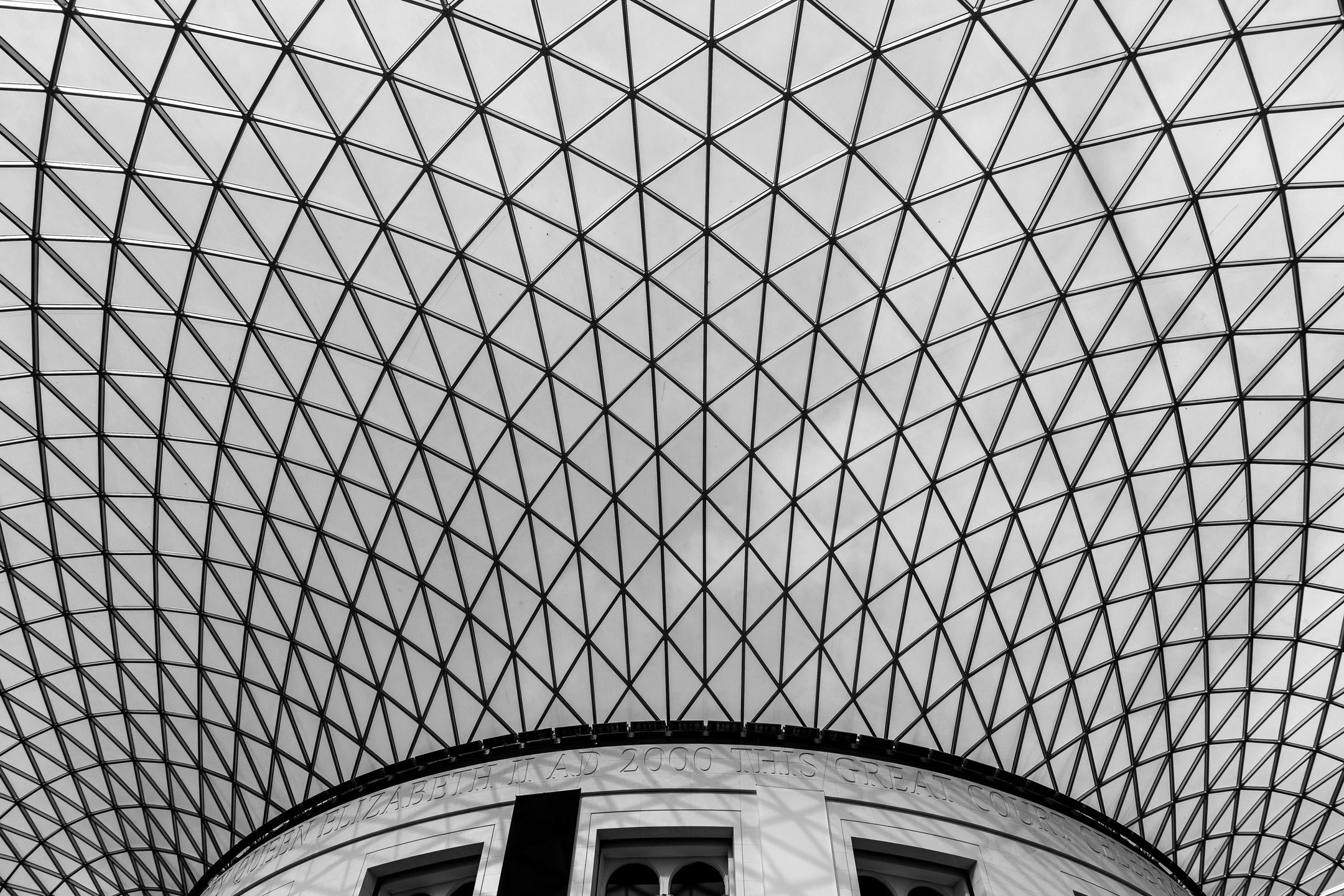 Find the right maker for your designs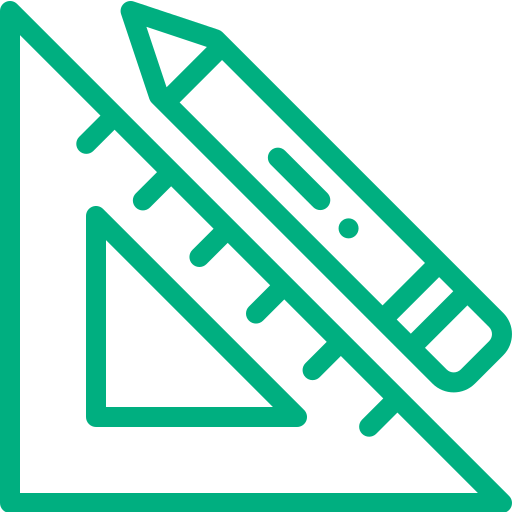 The Makers Ethos Marketplace is made to help Fashion and Apparel Designers, Product Developers and Buyers alike in resourcing and finding manufacturers in a simpler and more transparent way.

The Makers Ethos, Designers Guild encourages Brands and Designers who share these same values, to share their knowledge and experiences in support of more ethical and sustainable standards in the industry.

There are many support networks and resources especially for the smaller emerging designers. Makers Ethos aims to bridge the gap between the vastly different practices in the industry and provide you with a platform to share those tools, from the larger commercial practices to the smaller emerging practices.

Making it easier to source and produce your collections
As the clothing industry is highly competitive and very nuanced the goal of the Makers Ethos Platform is to help bring transparency to the research and work that is put into finding the right manufacturers for your ethos and business.
Helping to provide the lists and tools for Designers and Makers who share the same ethos.
Interested in sharing your knowledge? Get in contact with us to include it in our blog.