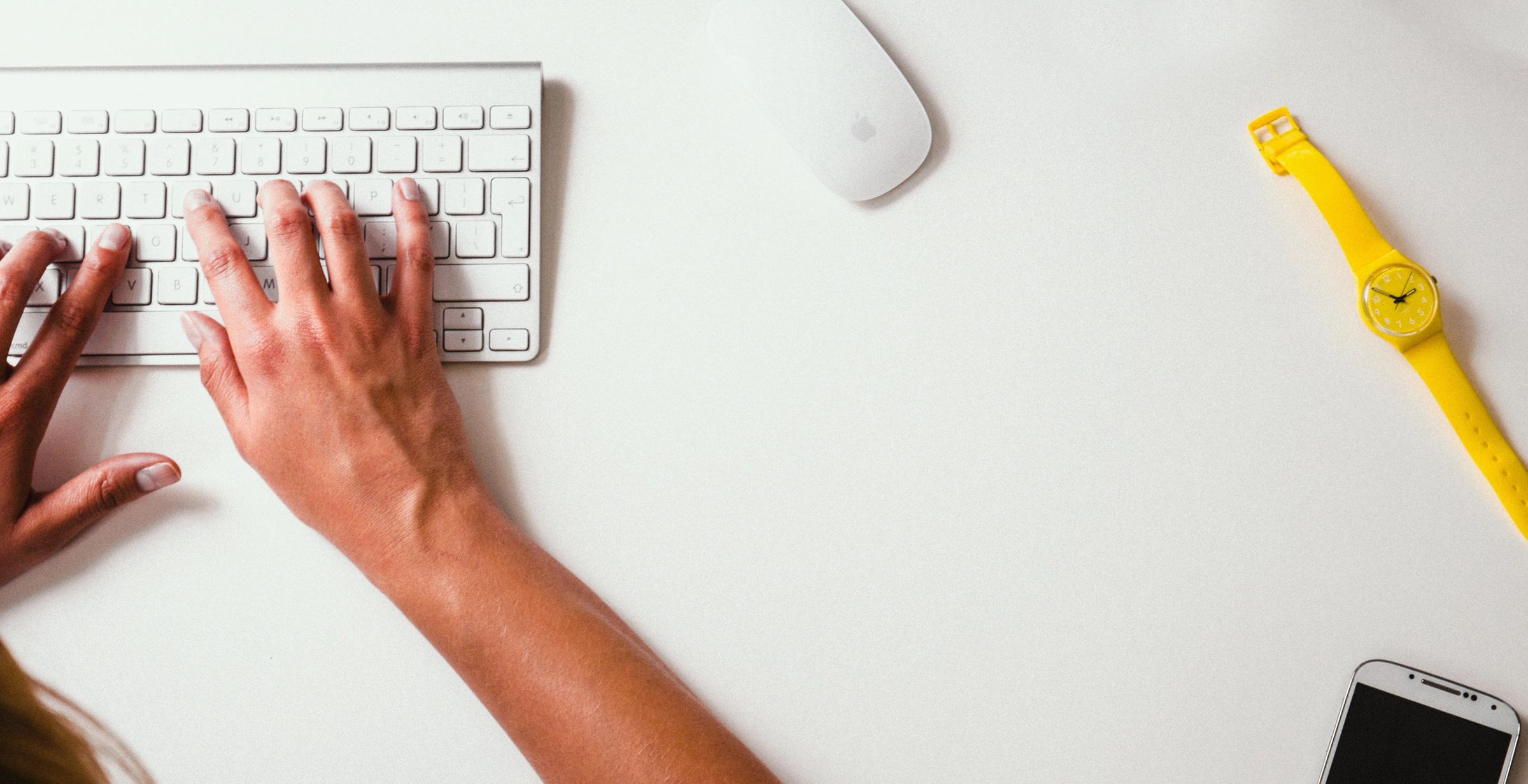 The apparel manufacturing industry is full of professionals and makers that offer varying services. In these sheets you will find many potential relationships and makers who may be interested in helping you manufacture your apparel products. Find and connect with them easily with this ready-made contact list of manufacturing companies across Australia, China, Indonesia, USA and Canada etc.
Download A List Of Makers And Start The Relationship
Go to the shop to see the full range of lists broken down into different categories. There is the option to download the Full List, or if you're after something specific like all makers with small MOQ's or even Cut Make and Trim Factories there are dedicated lists available.
---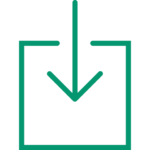 Instant Download
Save hours and find the right maker in minutes.
Download the list instantly as an Excel xl. or .csv file! Both file types can be integrated into your CRM application quickly and easily. So you can get started with making new connections right away.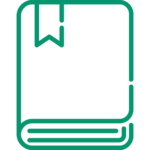 Important Details Of Each Maker
We provide detailed data points and help to classify into categories such as:
Company Name, MOQ classification, Location, Country, Type of manufacturer, Web links, Direct emails, Phone Numbers, Product / Category specialisations as well as a very detailed and comprehensive notes on each maker's assessment.
All the specific information to help you make more valuable connections with your future business contacts. The best start to reach out and develop a valuable brand and manufacturer relationship.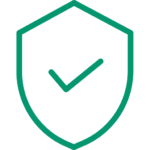 You Purchase And Own It
Once you purchase and download the list, you own it! However we prohibit sharing this List outside of your organisation as it is Proprietary Information. We charge the same low price regardless of if you're a small or large fashion brand!
---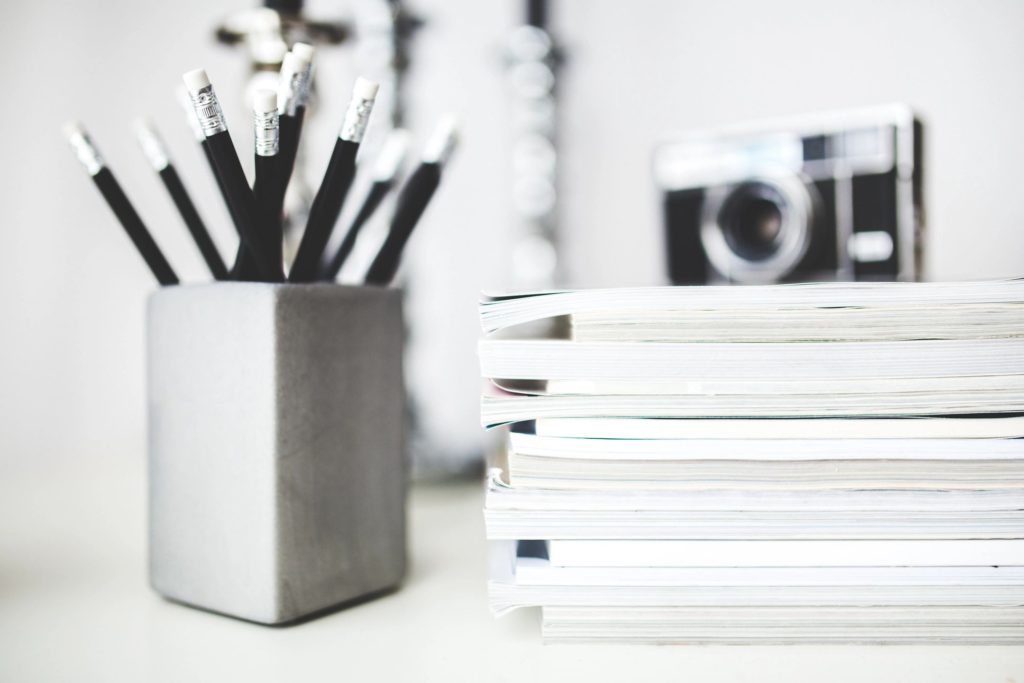 Download List
Finding Manufacturers is a mind field of trust, communication and testing. When approaching any of the manufacturers across these lists we recommend reading through our content first to ensure the relationship benefits both maker and buyer. before buying a list read through the Q&As below or get in contact to find out if these contacts would suit your individual Fashion brand.
Read more in our blog.
---
List Purchase Q&A
Where did you find this information and when was data lists last updated?
This data is scraped from various different online sources where applicable to the industry. Some makers were gleaned from other directories like from Ethical Clothing Australia and other credible maker vendor sites. A lot of these notes and contact details are manually checked to ensure they seem legitimate.
How long does it take to download the list after I purchase?
You can instantly download your database after your payment is confirmed.
I want to purchase a list, but I have doubts about the accuracy of the data.
We are confident you will find several contacts that could help serve your needs as a start up fashion brand. If you have any special requirements, contact us first and outline your needs so we can establish some criteria on the type of Makers you are looking for.
Do I download The files as Excel files?
You can download these lists as Excel files, .cvs files or excel workbook xl, and PDFs files.
These Makers have not been personally audited by Makers Ethos and cannot therefore vouch for each of these makers. Exercise your own caution when communicating with these manufacturers.
Once purchased there is no refund on the fee as this is a fee exchanged for information. Suitability of the relationship you start to develop with the Manufacturer is up to your own operations and legal structure, Makers Ethos is not responsible for anything that happens within your individual business transactions. Change to the Manufacturers contact details or business operations is subject to change, which occurs at any time, at the discretion of the business owners.
Establish a strong relationship with your suppliers
When Makers and Brands share the same ethos
For additional resources click on the links below to browse through some additional help along your sourcing journey. Its more important than ever to establish a transparent and clear briefing and manufacturing structure for your Clothing Brand.
Blog Article Categories