Considered Makers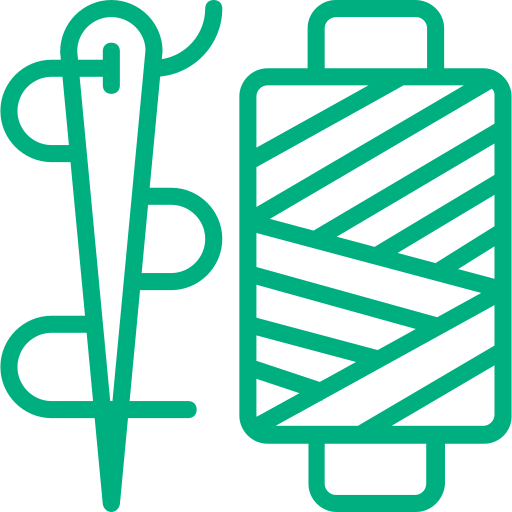 As a manufacturer you can register to create a Maker Profile. Upon approval you can log into your dashboard to showcase your business and services.
Makers Ethos is a platform made to support the best quality Makers with ethical and sustainable practices. Contact us to help showcase your services to like minded Designers with the same values.
We are also building some Vendor Capabilities into the site which are currently free and in the beta stages. So if you are interested click the above buttons to register or sign in to get your Maker profile started.

Register To Create Your Maker Profile
We have started manually gleaning some Manufacturers details and combining them into various Makers Lists. The List groupings are dependent on the specialties and capabilities. If the designers that use these lists reach out it is at their direction and judgement.
If you think it important to include your contact details in these lists, please reach out to us to discuss. 
Product Development Process
From that initial first contract the Product Development process between manufacturer and designer will involve:

Sourcing
Size Set
Quality Control
Prototype
Pre-Production Set
Packaging and Shipping
Counter Samples
Production
Warehouse Fulfillment
These are the liost that you will be included in once your registration has been accepted and your profile is setup through the dashboard.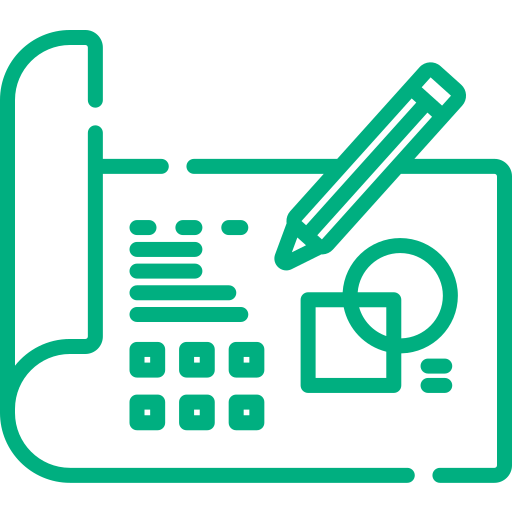 Get in touch to share some of your views and insights, making those resources available to everyone.
Get in touch if you are interested in presenting your manufacturing services on the Makers Ethos Marketplace.